The Area
Located on the Gower Peninsula, an area that offers something for everyone!

We were Britain's first designated Area of Outstanding Natural Beauty, so ramblers can enjoy the beautiful surroundings, but we are also within easy reach of Llangennith, which boasts one of the best surfing beaches in Britain, and Swansea, an important regional shopping center for Wales.
There is a fine network of footpaths and bridleways suitable for walking, mountain biking and horse riding throughout Gower and access from The Bunkhouses could not be easier. Much emphasis has been placed on preserving Gower's natural habitats and there are several National Nature Reserves on the North and South sides of Gower, the nearest being a few minutes drive away at Whitford. The bay and estuary, especially during the winter months, is of significant importance in providing a rich habitat for wintering birds.
In addition to Llangennith, there are many safe and sandy beaches close to The Bunkhouse. Some, such as Port-Eynon, Horton and Oxwich are easily accessible, whilst others require more of a walk, taking you to the quieter coves and beaches. One of these is Mewslade Bay, a popular rock climbing location. Several of the local beaches even have life guard stations, to ensure that you remain completely safe.
Much of Gower's stunning coastline is owned by The National Trust, securing the future of these fragile parts of Gower for generations to come.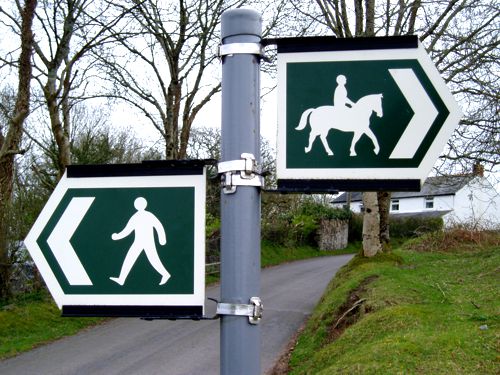 If you'd like more information about the Bunkhouse & Chaffhouse please complete the form below:
#Gower #Holiday #SelfCatering