What's On, Updates & Offers
Keep checking for the latest news from Hardingsdown Bunkhouse and the surrounding area.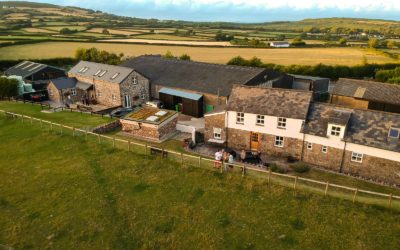 Break up this Winter by booking a cheeky weekend or midweek getaway at either The Bunkhouse or The Chaffhouse.with family and /or friends. It will cost you £400 for a two night weekend stay in either property or £600 for four nights midweek (Monday to Friday). If you...
read more
If you'd like more information about the Bunkhouse & Chaffhouse please complete the form below:
#Gower #Holiday #SelfCatering